True Lark

has the phones covered
Fluent AI-led appointment booking and customer support
True Lark's simple yet powerful automated communication platform handles millions of customer support calls each year.

From single storefronts to nationwide franchisors — salons and spas, fitness studios, dental offices and many others, use True Lark to grow their businesses.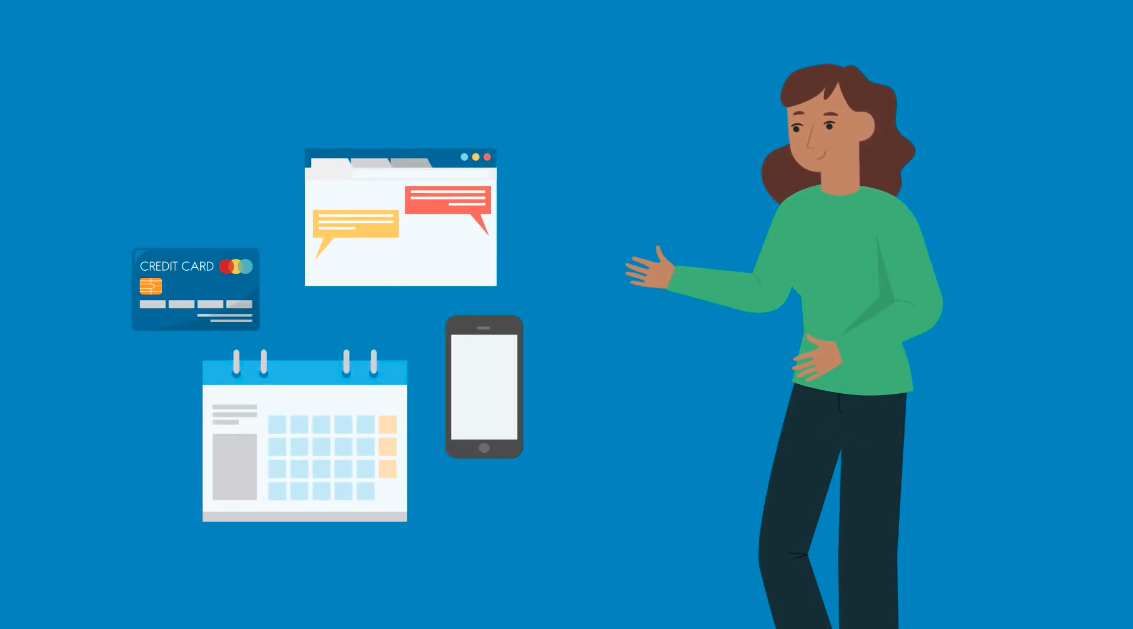 Answer Every Call
Missed calls mean lost revenue. And our data shows that businesses miss more calls than they realize. True Lark uses AI to take care of every customer who calls, every time.
Customer-friendly Texting
When a customer calls, True Lark promptly texts back to answer their questions, handle appointment booking, and upsell services, automatically.
Customized to Your Brand
Configure from a wide variety of messaging, policy, and business preferences to ensure customer support conversations are warm, precise, and on-brand.
Connected Platform
By integrating with your business software, True Lark can access your schedule, book and manage appointments all without requiring your attention.
The most innovative brands use True Lark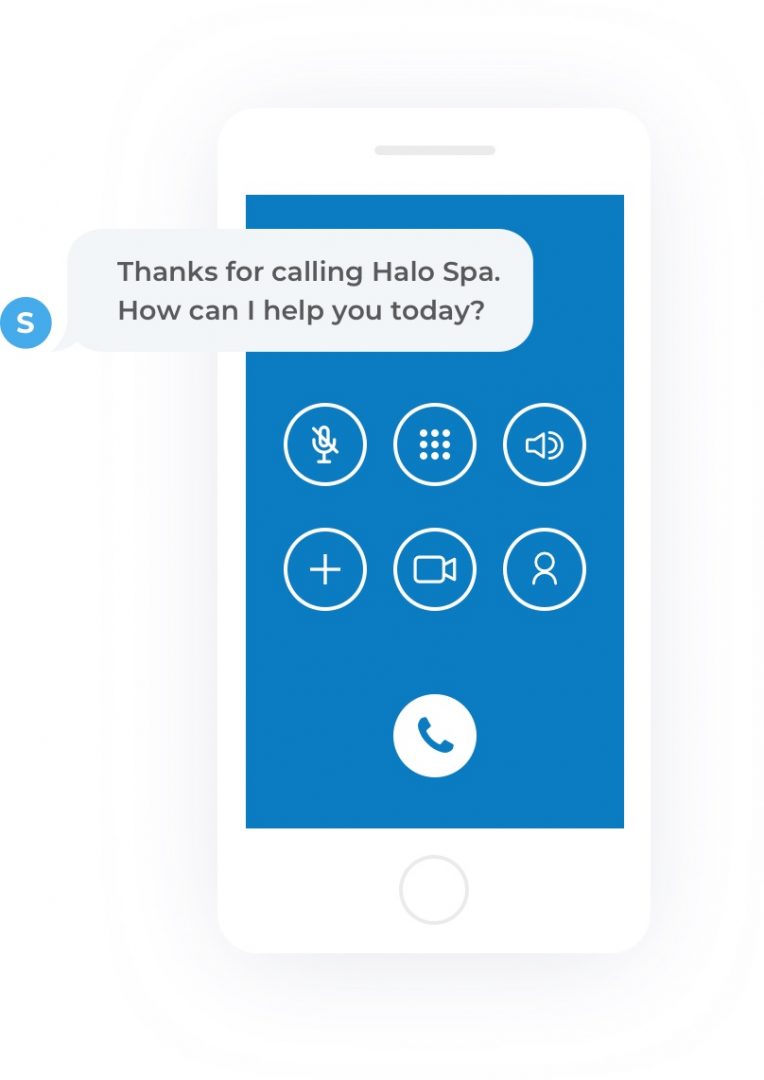 So simple, so effective
True Lark isn't just another chatbot—it's the modern way to take care of your customers on their terms. Our novel system responds to everyday language (and its quirks, slang, and misspellings) as naturally as you would. And it works 24/7: before, during, and after hours. It's easily the most customizable AI out there—and it gets smarter with every interaction.

Some businesses use it in lieu of a front desk, call center, or answering service to reduce overhead and provide a distraction-free in-person experience. Book more business and save money? That's the magic of True Lark.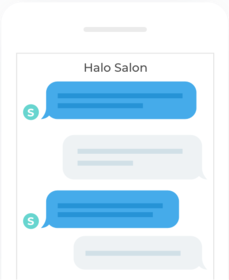 Always on
True Lark engages your customers right after a missed call, text, form submission, or web chat.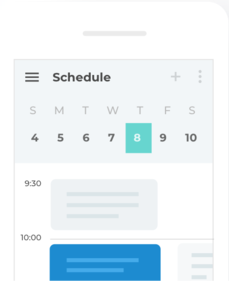 All synced up
True Lark connects with your calendar so you're always up-to-date.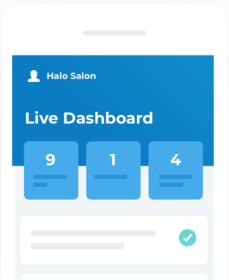 Keeps you informed
Summarized results and notifications ensure you're always in the know.
Proactive Marketing
Start the conversation now.
True Lark immediately follows up via text after a customer submits a form on your website—ensuring no matter how they reach out, your customers are taken care of.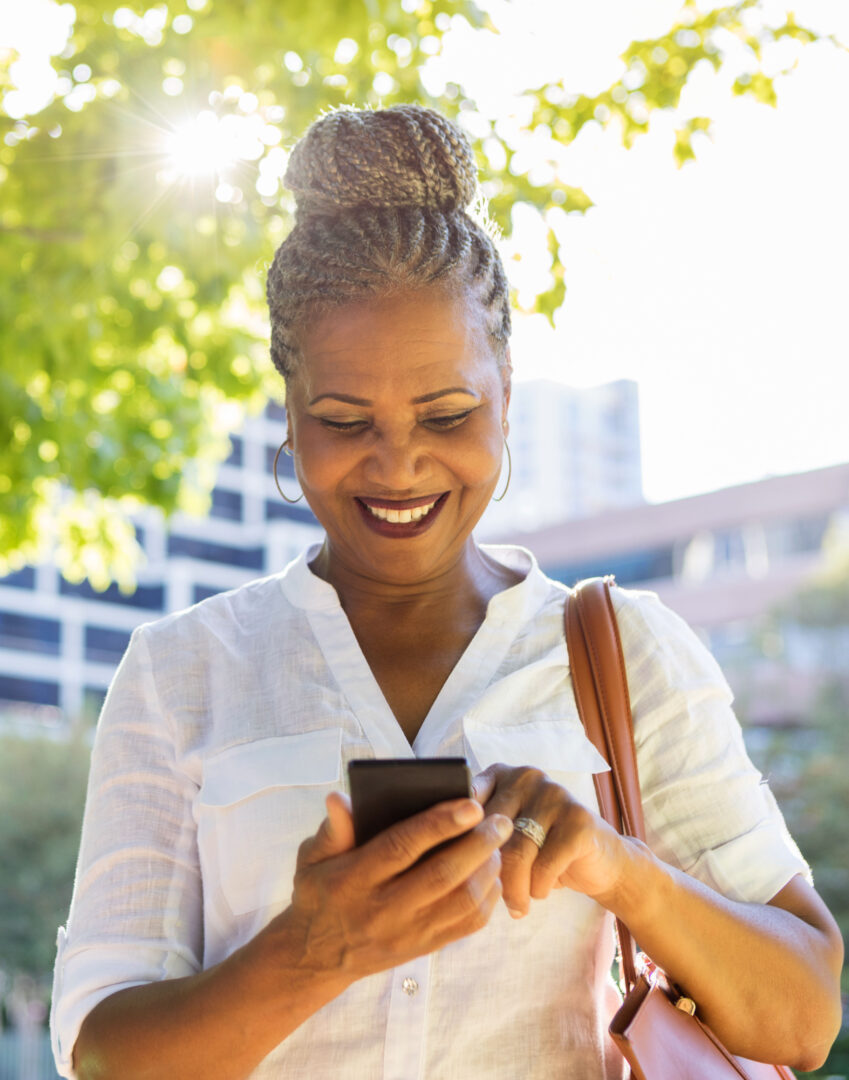 Savvy customers want speedy answers
Savvy service businesses know customers increasingly want a sophisticated experience. True Lark ensures you deliver consistent, secure, and friendly communication that makes them feel taken care of.
Compliant with best practices
Adapts to your unique services
1503000

+

Conversations handled
273000

+

Hours staff time saved
Seamless integration with your booking software
Partner Marketplace
Explore a complete list of our partners.
Calling Partners
If you're a booking software company interested in working with True Lark, we would love to meet you.
True Lark Has Your Phones Covered
It's time to upgrade your customer experience and stop worrying about the phones. True Lark is here to help.
Book a demo