Meet
Sasha
Your remarkably human-like
business assistant
Grow, retain, and engage your customer base instantly with 24/7 coverage. It is fully automated so you can get back to what matters most.
Text-based Outreach
Sasha responds to your missed calls via text with quick-empathic responses 24/7. And it's all fully automated, so you don't have to lift a finger.
Live Web Chat
Sasha manages your website to help answer questions, book classes or appointments, and connect with new clients.
Customizable
Technology that matches how you run your business, not the other way around. Freedom to structure your business your way.
Personalized & Consistent
Increase revenue and retention by matching clients with the right pricing option and service in your brand's unique voice.
The most innovative brands use True Lark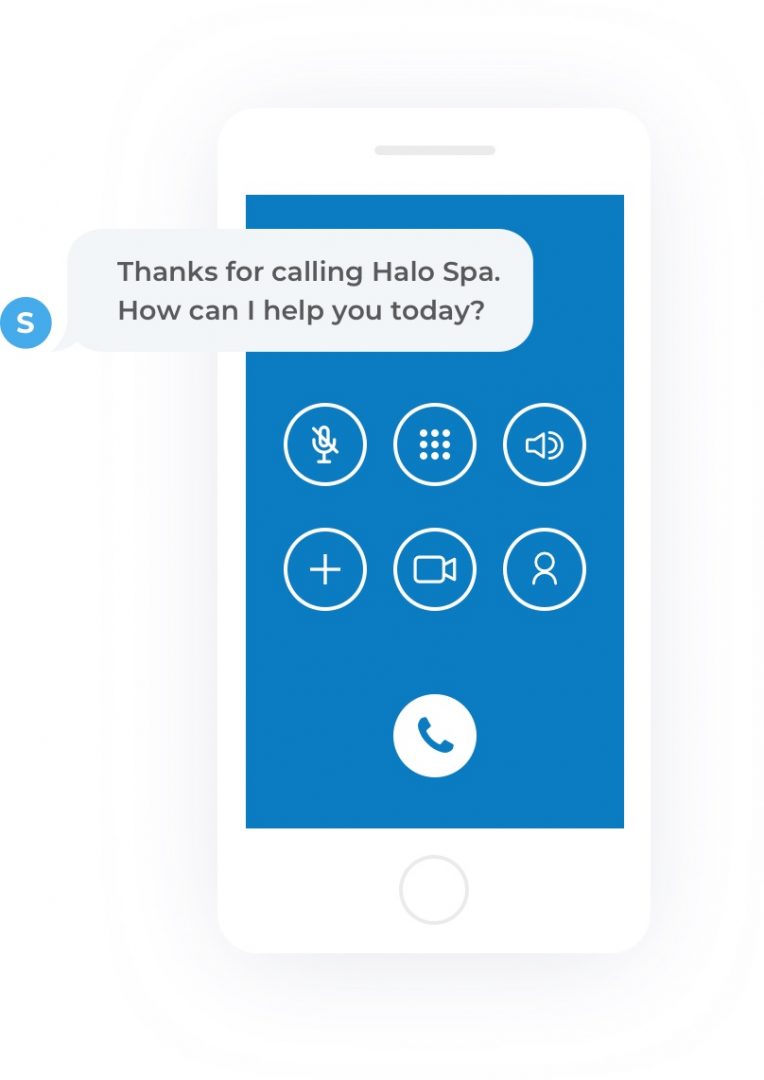 Say goodbye to missed opportunities
Sasha turns missed communication via phone, text, live chat, or form submission into opportunities. Instant responses that allow clients to initiate and drive the conversation by asking "How can I help you?". Sasha understands natural human language and provides empathic responses around-the-clock that will embody the personality of your favorite staff member.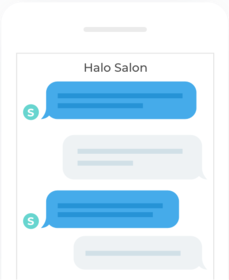 Handles customer inquiries 24/7
Sasha engages your guests immediately after a missed call, text, form submission, or live web chat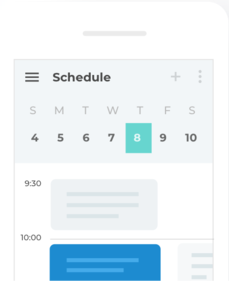 Syncs with your software
Where needed, Sasha updates your calendar so that you and your staff are kept up-to-date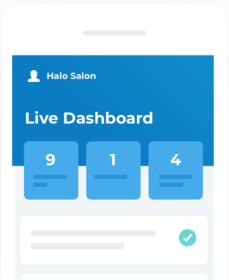 Keeps you informed
Sasha summarizes results and notifies you when something needs your immediate attention
ELEVATE YOUR MARKETING
Start the conversation.
Automated marketing tools let you follow up with clients immediately via text after they submit a form — giving you the comfort of knowing that warm leads never go cold again.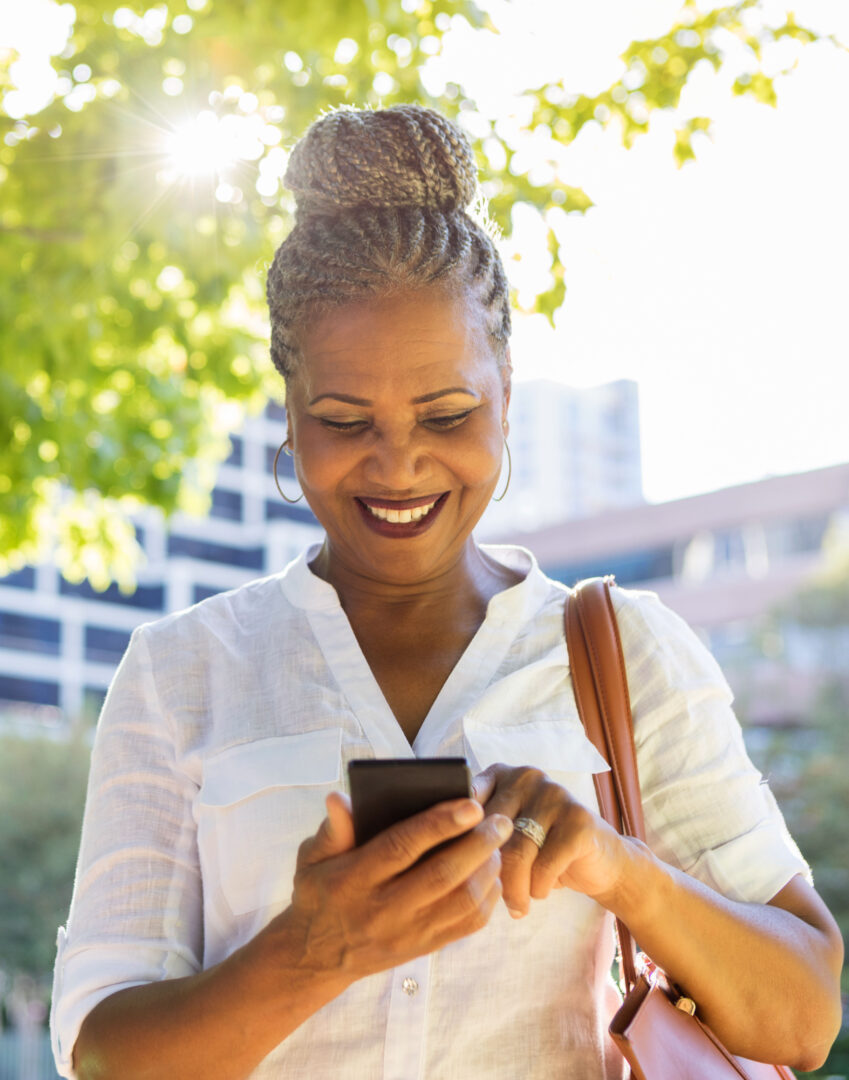 Consistent experience across all your locations
One of the biggest challenges for multi-location businesses is providing a consistent experience across each location. You've created a successful brand with a proven process. Leverage technology to make your "secret sauce" scalable no matter where in the world you grow. Help to drive consistent performance at each location, cutting costs but not quality.
Compliant with best practices
Understand why your customers are calling
Ability to learn your unique business needs
501000

+

Conversations handled by True Lark
91000

+

Hours staff time saved
Seamless integration with your booking software
Our Partner Marketplace
Don't see your booking platform above? View a complete list of partners on our Partner Marketplace.
Calling Partners
If you're a booking software company interested in working with True Lark, we would love to meet you.
Hire your human-like business assistant
The power of AI technology without the complexity, we take care of the redundant administrative tasks that take you away from what matters.
Request a Demo