Turn prospects into repeat customers
The law of immediacy is critical when new clients reach out. Customer attention drops off quickly and is more likely to visit a competitor with every minute that goes by waiting for a reply.

Respond and engage using TrueLark immediately to ensure your customers get what they want when they want it.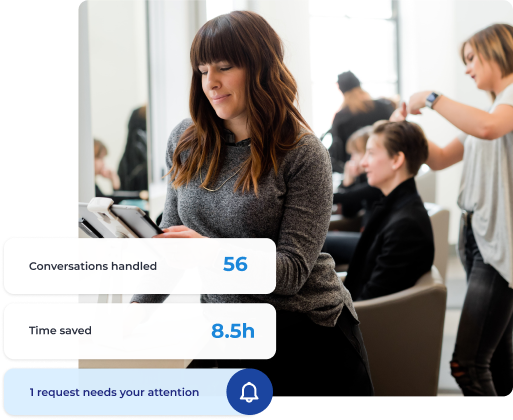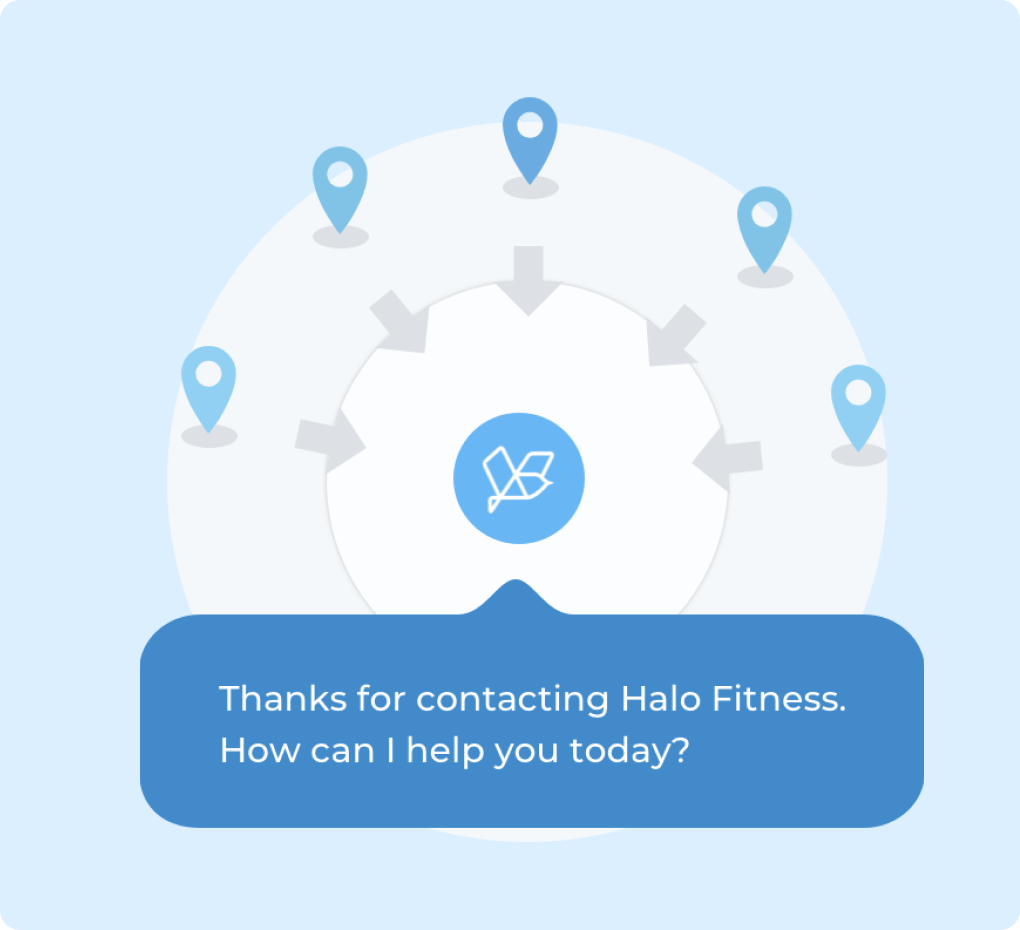 View the latest updates on Lead Engage and how it can support your business. Learn how to:
Create a campaign
Manage your campaigns
Report on campaign metrics
Much like with booking software platforms, we're working hard to make Lead Engage available on all lead form platforms. At the moment, Lead Engage is available to those using Facebook and Instapage to build forms.
Frequently Asked Questions
Lead Engage can drive the following outcomes:
Scheduling an appointment
Signing a client up for a class
Answer FAQs about the promotion or services associated with the form, including questions services, staff, and schedule
Businesses typically collect leads via an online lead platform (e.g. Instapage, Facebook, FormStack) and add them to spreadsheets which staff use to track and follow up on submissions. Form platforms send lead info (e.g. name, phone number, email address, etc.) to the tracker through a built-in feature called a webhook. Lead Engage connects to your form platform via the same webhook functionality and by doing so is able to collect the lead's contact information, then follow up by text using this information.