We're here to help
At TrueLark, our goal is to bring the best of AI to the world. Hire your business assistant today.
Phone (U.S.): 408.898.9660
Email: sales@truelark.com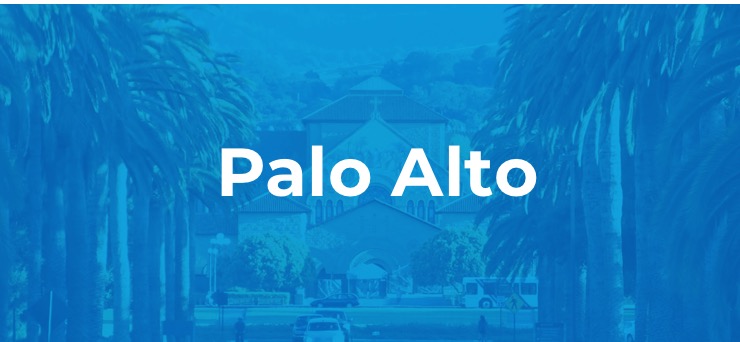 3260 Hillview Ave, Flr 1,
Palo Alto, CA 94304, USA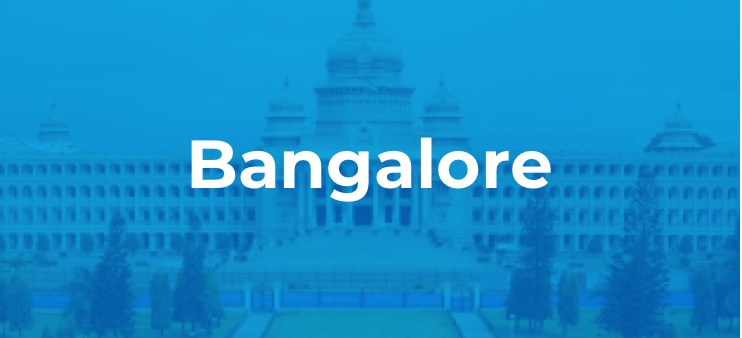 Prestige Central , 36 Infantry Rd
Bengaluru,  Karnataka 560001
INDIA
Interested in partnering with us?
Let's democratize AI together. One partnership at a time.
Become a Partner