Omni Channel
Social Media CTAs
Use the "Contact Us" CTA across your social platforms to manage conversations in one place. Encouraging your clients to speak with Sasha.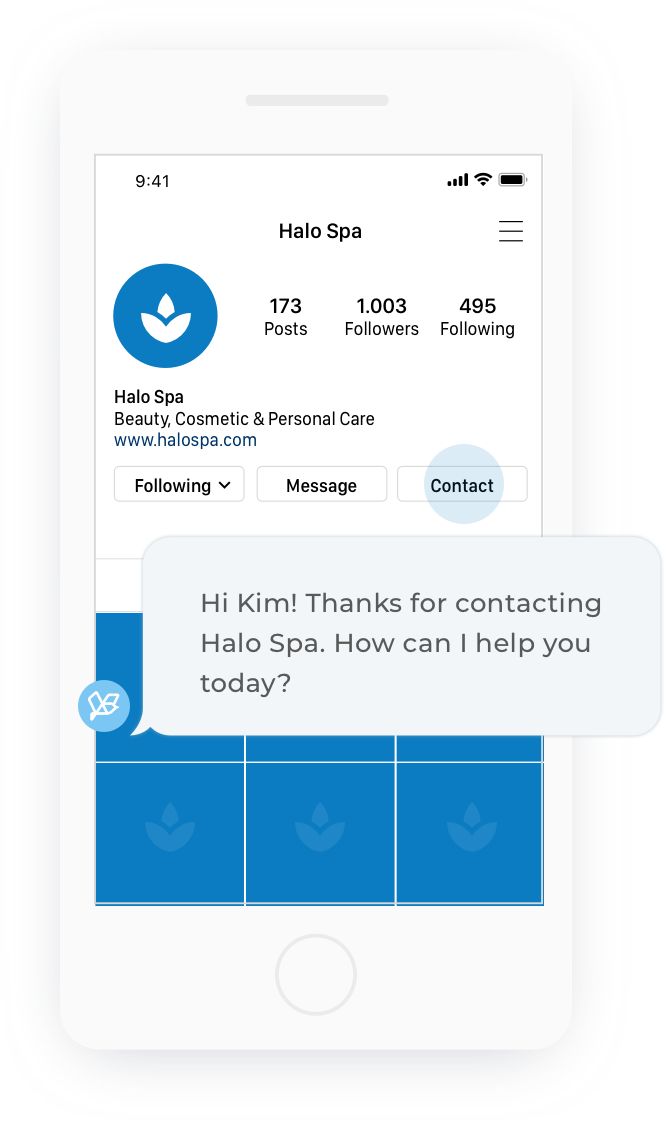 Provide Immediate Customer Support on Facebook using Automated Facebook Messenger responses and TrueLark
Your customers are reaching out to you via phone, email, text message, in person, Instagram, Facebook, Google Reviews, Yelp Reviews, Trip Advisor, etc. As a business owner, it can seem impossible to provide a timely response across multiple channels.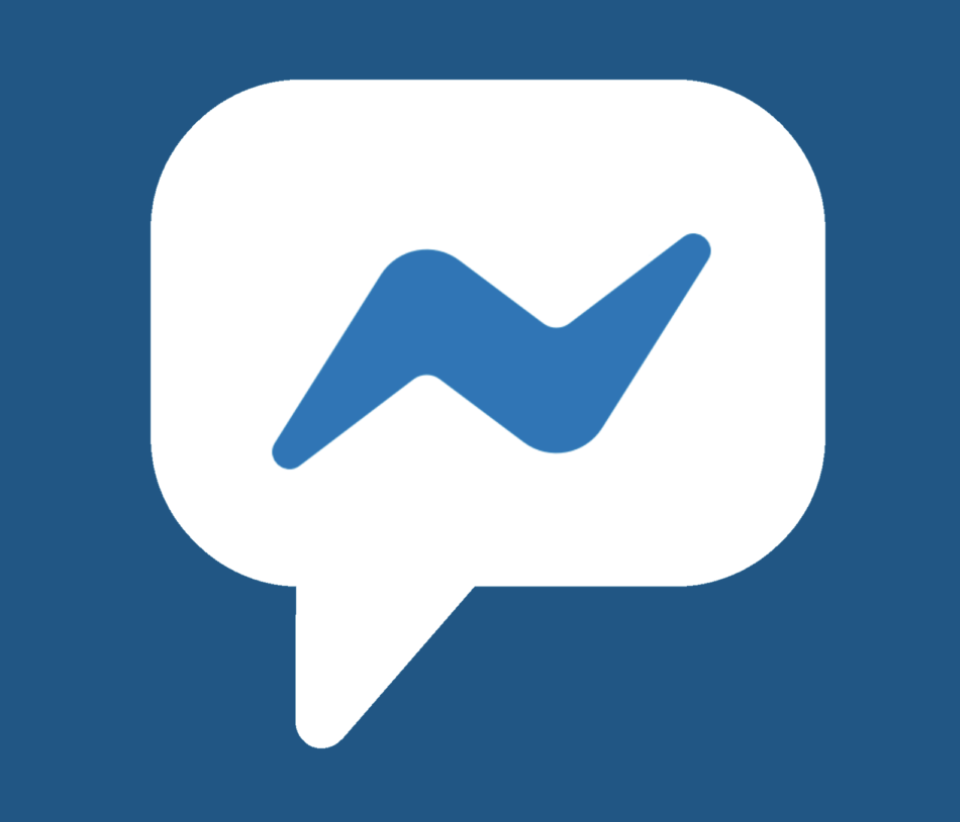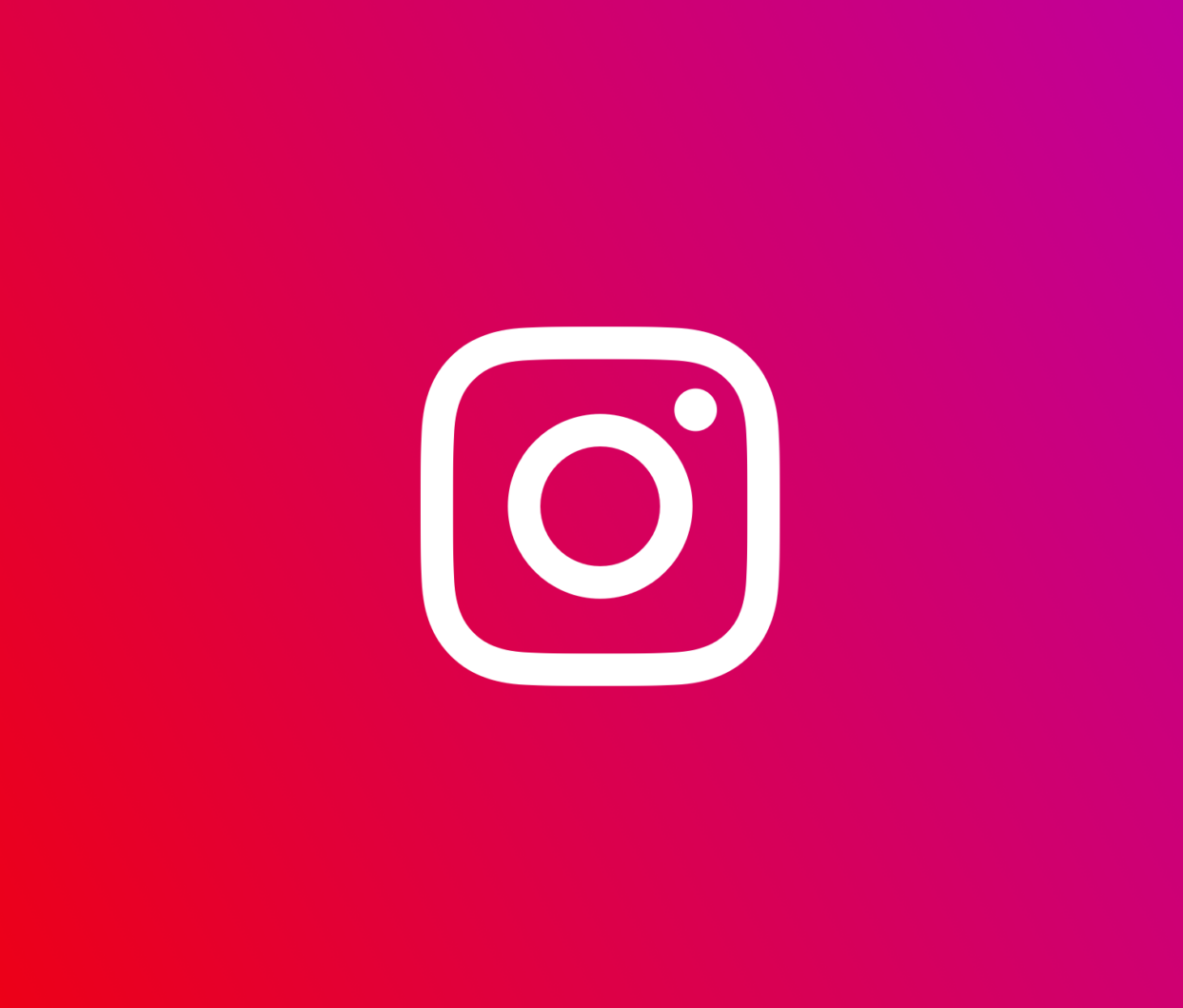 Let Customers Text You From Instagram
You know that lots of your potential and existing customers spend hours on Instagram every day.
But did you know they can now text you directly from Instagram?
Instagram lets you list a text-only number on your account, making it easier for potential customers who discover you on Instagram to engage with you