Omni Channel
Missed calls
TrueLark turns missed communication via phone into opportunities. Instant responses that allow clients to initiate and drive the conversation by asking "How can I help you?".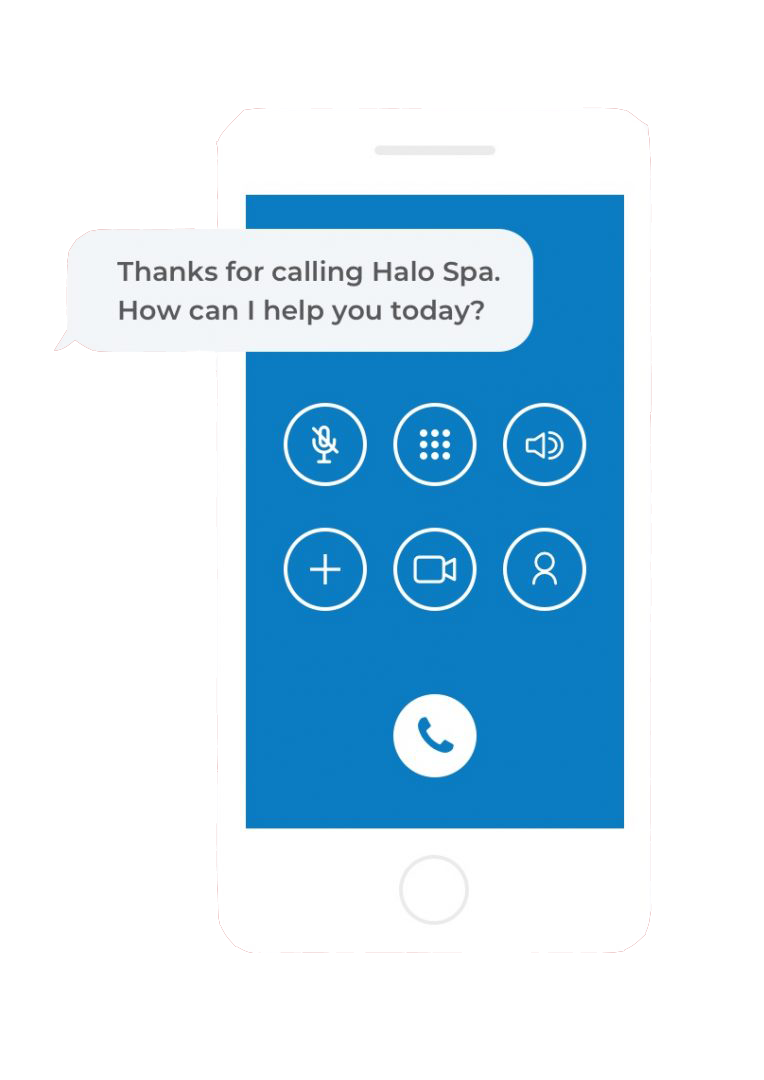 Delight Your Customers: How AI Creates A Better Customer Experience
We live in a consumer-driven market. Consumers have high expectations of the businesses that they choose to spend their money with. From quick response times, personalized experiences, to outstanding customer service, these elements are vital for the success of local businesses. As any business owner knows, it can be easy to have things fall through the cracks even during the best of times.
Learn how Artificial Intelligence (AI) can automate your customer service efforts while leaving your clients with a sense of delight.