Last-minute holiday staffing for fitness studios can be a serious challenge.
If you've ever run a business, you know that people can be one of your most beneficial and challenging assets. With the holidays just around the corner, keeping your small business staffed can leave you feeling less than jolly. College students going out of town. Full-Time staff taking time off to spend with their family. You have a business to run. How do you keep the doors open?
Here are our top seven tips to find seasonal employees for your small business:
Use your network: As a past owner of a fitness studio, the community is a critical part of the business model. We'd utilize our members and current employee networks to hire seasonal staff. We tended to see a lot of sibling pairings. It was a great way for family members to connect over the holidays and make some extra money too.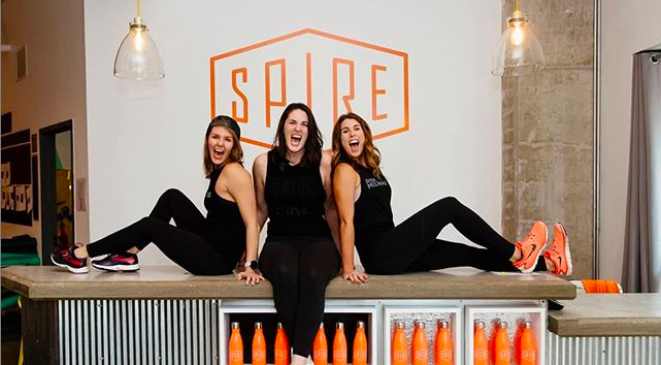 Revisit past talent: When short-staffed for the holidays, we'd reach out to past employees that left in good standing to see if they would be interested in making some extra money. This cut down on the amount of training required for rehiring and sped up the onboarding process.
College students: If your business is near a university, consider hiring college students that are back for winter break. If it ends up being a good fit consider hiring them for other holiday breaks too.
Train your current staff for a new role: When short-staffed at the front desk, we'd ask our fitness instructors if they were interested in picking up some extra hours working the desk. This not only increased coverage but improved team morale and helped out with last-minute staffing emergencies outside of the holidays. Plus, instructors built stronger relationships with clients – increasing their class attendance and paychecks.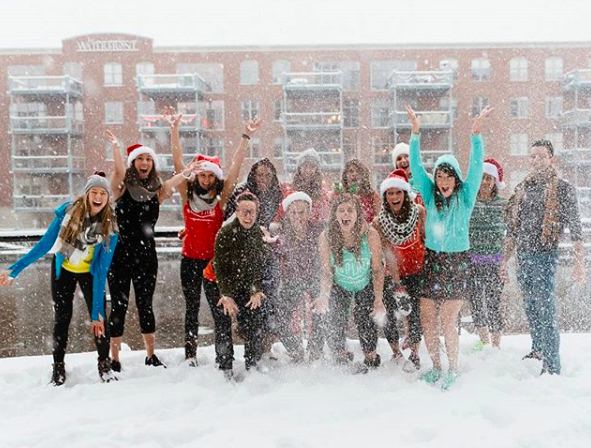 Offer retention bonuses: Consider paying your employees that work during the holidays a retention bonus paid out around the peak holiday shopping season.
Mingle multi-location team members: If your small business has more than one location, consider having staff work at more than one location if available.
Hire a Virtual Front Desk Assistant: You're never truly on PTO when you're a small business owner but with a Virtual Front Desk Assistant like Sasha, you know that your clients' phone calls and text messages are taken care of even when you're enjoying Thanksgiving dinner with your family.
This year, turn off your phone and relax knowing that your business is taken care of with TrueLark. Not yet a customer? Schedule a demo and find a little more "Peace on Earth" this holiday season.