ELEVATE YOUR MARKETING
Start the conversation.
Lead Engage lets you follow up with clients immediately via text after they submit a form — giving you the comfort of knowing that warm leads never go cold again
Convert New Clients
TrueLark responds to form submissions within seconds with a 30 – 40% conversion rate.
More Conversations
On average, lead engage customers see an additional 50+ new client conversations handled per month.
Text promotions
89% of customers prefer to receive follow-up via text. Engage your prospects and generate more revenue.
Turn prospects into repeat customers
The law of immediacy is critical when new clients reach out. Customer attention drops off quickly and is more likely to visit a competitor with every minute that goes by waiting for a reply.
Respond and engage using TrueLark immediately to ensure your customers get what they want when they want it.
Follow up via text message instantaneously
Syncs with your software for simple class or
appointment booking
Ready to answer FAQs to free up your staff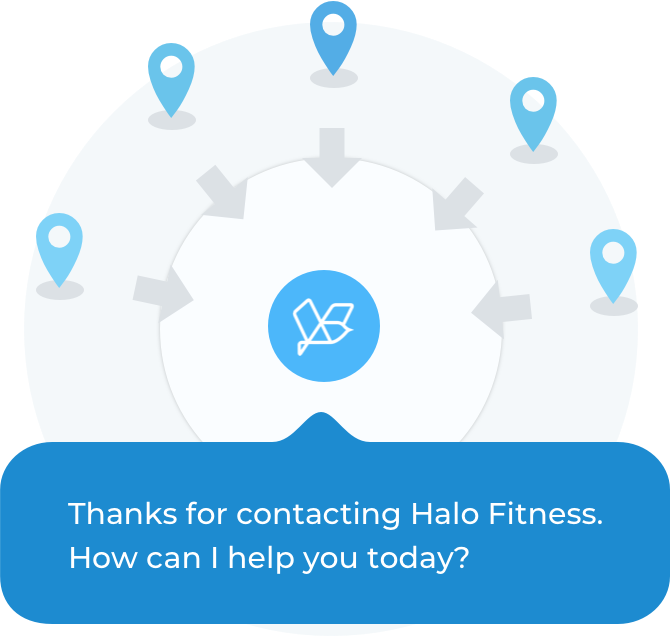 Consistent experience across all your locations
One of the biggest challenges for multi-location businesses is providing a consistent experience across each location. You have new clients reaching out to you across multiple channels at multiple locations. Leverage technology to make your "secret sauce" scalable no matter where in the world you grow. Help to drive consistent performance at each location, cutting costs but not quality.
Your brand's voice
Compliant with best practices
Understand why your customers are calling
Ability to learn your unique business needs
COMPATIBILITY
Much like with booking software platforms, we're working hard to make Lead Engage available on all lead form platforms. At the moment, Lead Engage is available to those using Facebook and Instapage to build forms. Use a different platform? Let us know what integration we should focus on next.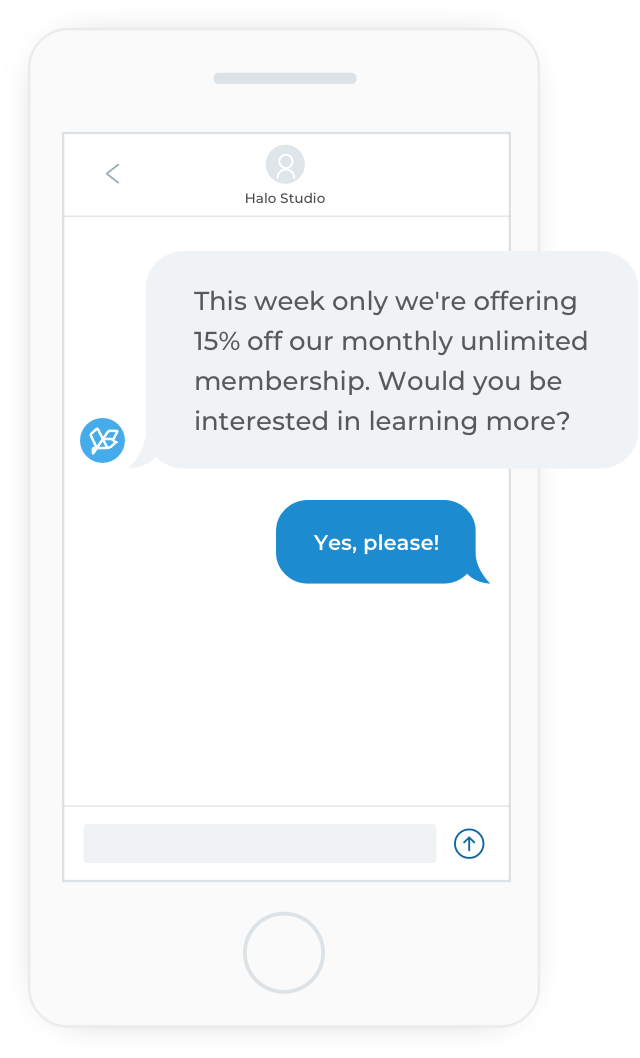 Text Outreach
Outreach sends up to 1,000 custom promotional text messages with automated follow-up. Marketing is no longer one-way communication. Engage your prospect by having a conversation with them and increase retention.
Examples of the feature:
Send BOGO promotions to consumers
Send holiday and other promotions
Follow-up from form submissions
Available with the Ultimate package
Increase profit with conversational marketing
Start using our Lead Engage today!
Lead Engage feature is $99 add-on for your TrueLark Subscription.

Already a customer?
Contact us to get lead engage added to your account
Frequently Asked Questions